Crochet Star Stitch
You can't stop yourself from admiring star stitch crochet. Fun and easy, it can be crocheted fast. This alluring textured stitch, also known as daisy stitch, is great for things like fingerless gloves, decorative headbands, infinity scarves, mittens, etc. Vintage patterns of dresses look wow if crocheted in it.
How to Crochet a Star Stitch
Step 1: Make a foundation chain having stitches in multiples of 3. Then make one additional chain.
Step 2: Pull up a loop in the second chain from the hook and one in each of the next four chains.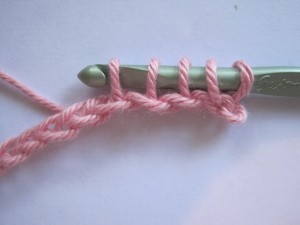 Step 3: Yarn over for the sixth loop, and pull through all the six stitches on the hook. Make one chain to close the star. The first star has been made. It should look something like this.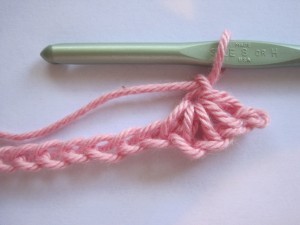 Step 4: Pull up a loop in the chain made in the previous step.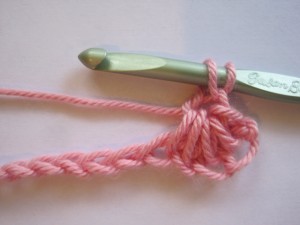 Step 5: Pull up another loop from the last chain of the star.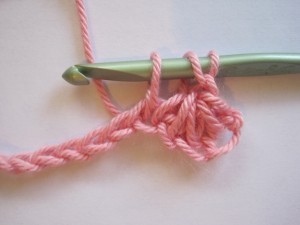 Step 6: Now, pull a loop up in each of the next three chains.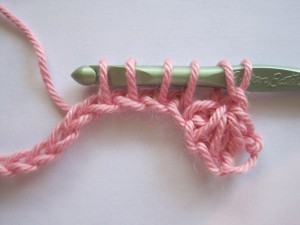 Step 7: Yarn over. Now that you have a total of six loops on the hook, pull through all of them.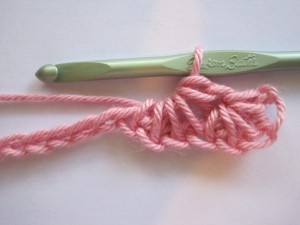 Step 8: Make one chain to close the star.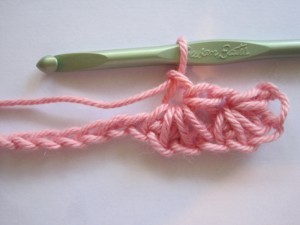 Step 9: Repeat from step 4 across the full length. Half double crochet (hdc) in the last chain. This is how the pattern should look.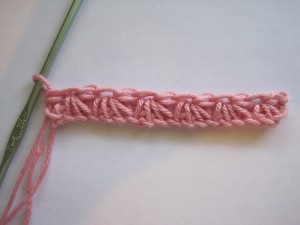 Step 10: For the second row, make two chains, turn, do three half double crochet in each of the chains closing the stars of the preceding row, make three chains and turn.
Step 11: For the third row, pull up loops in the second and third chains of the three chains done in step 10, and also from the next 3 hdc. Yarn over before pulling through all the six loops on the hook. Make 1 chain to close the star.
Step 12: Pull a loop up from the closing chain, the last chain of the star made in step 11 and each of the next 3 hdc. Yarn over followed by pulling through all six loops. Close the star by making one chain. Repeat step 12 across the length. hdc in the last hdc.
Keep on repeating steps 10 to 12 until you reach the desired length.
Star Crochet Stitch Step by Step: Video
Star Stitch Crochet Variations
The star stitch or Marguerite Stitch has an array of pretty variations. These different types such star cluster stitch, star filet stitch can be used to crochet adorable pouches, totes, beanies, berets, coasters, cowls, etc.
Uses of the Star Stitch Crochet Pattern
The lovely pattern can be utilized to make gorgeous bags, afghans, baby hats, caps, dishcloths, hook cases, and render cute borders to your favorite attires.
Now that you are armed with the nitty gritty of the star stitch, get ready with your hook and yarn to crochet up magic. Enjoy the starry starry ride!
Related Articles
Join Our Mailing List
Sign up to get the latest updates, along with fresh patterns and tutorials, right to your inbox