Tools
Bobbin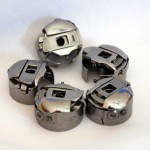 Bobbin is a useful tool generally found within various electronic equipment as well as in cameras and sewing ...
Knitting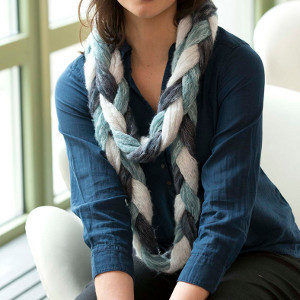 Who doesn't love to indulge in the warmth of a close-woven scarf in winter? But, with commercial scarves costing a fortune, and knitting ...
Lace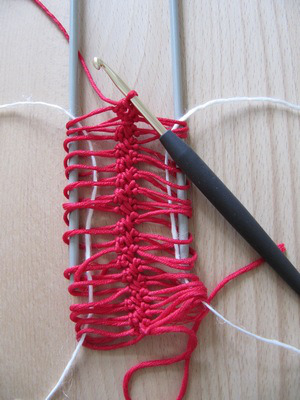 The hairpin lace is an easy crocheting technique that can produce delicate lacy patterns. There is a wide variety of garments and ...